2023 Biology Diploma Ceremony
Diploma Ceremony is the great finale of a student's academic life at Brown.
The 2023 Biology Diploma Ceremony was held on Sunday, May 28, 2023 in the Pizzitola Center, following the University Commencement on the Main Green in the afternoon. Joined by biology faculty and academic staff, as well as friends and family, over 120 graduating seniors and prospective graduates walked and celebrated their academic dedication and accomplishment.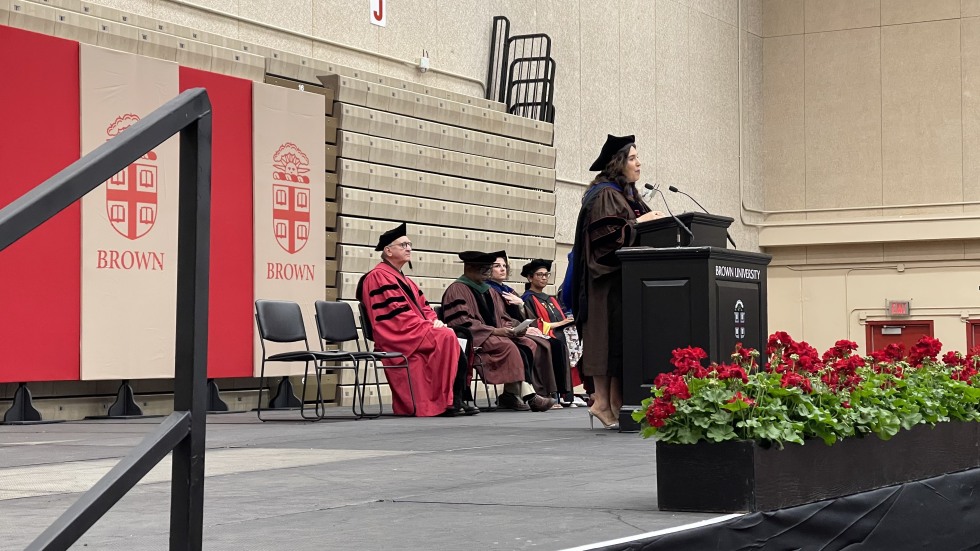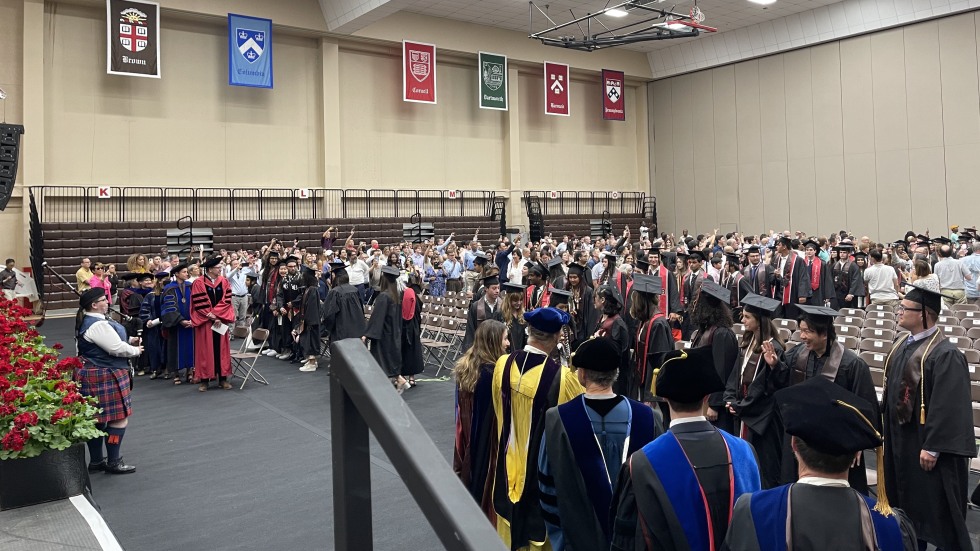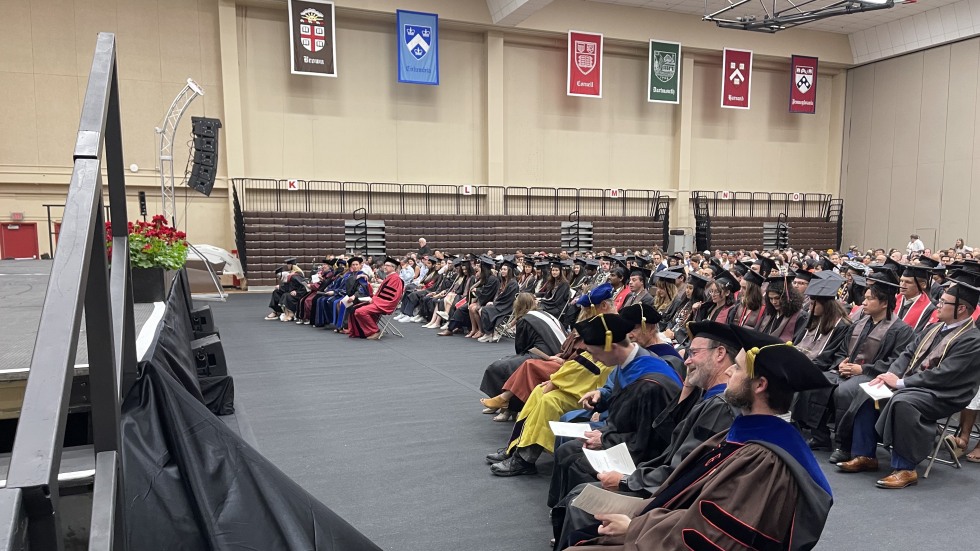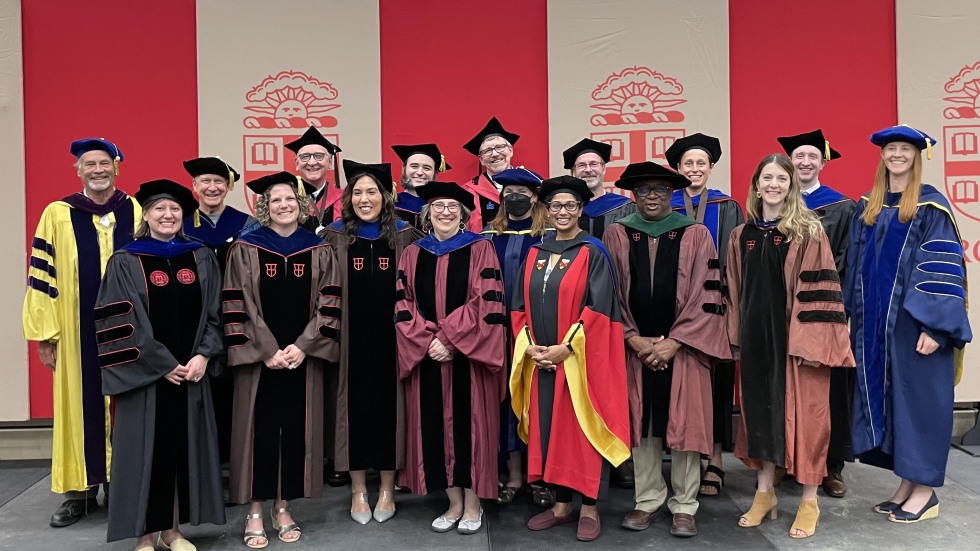 Congratulations to the Class of 2023!