2022-2023 Caleel Fellowship Research Projects
Last year, Talia Fernandez, Rebecca Ward-Diorio and Devin Juros were selected to receive the 2022-2023 Maria L. Caleel '87 Memorial Undergraduate Biology Research Fellowship. After a year of hard work and dedicated research, they are excited to share and present their research results!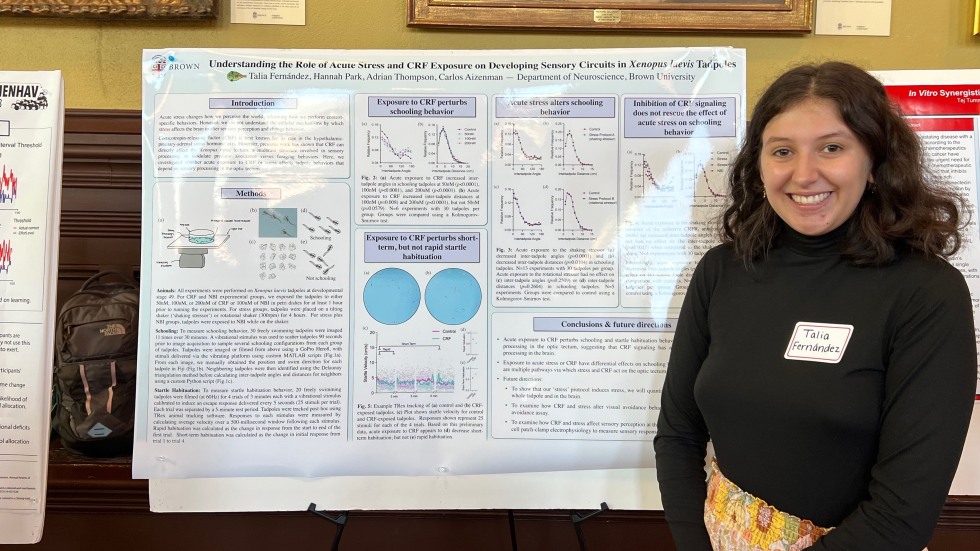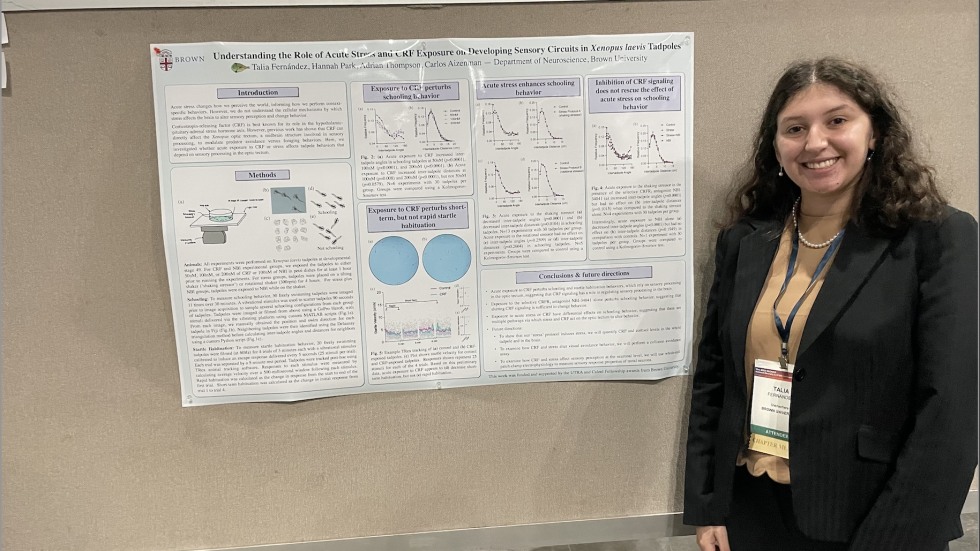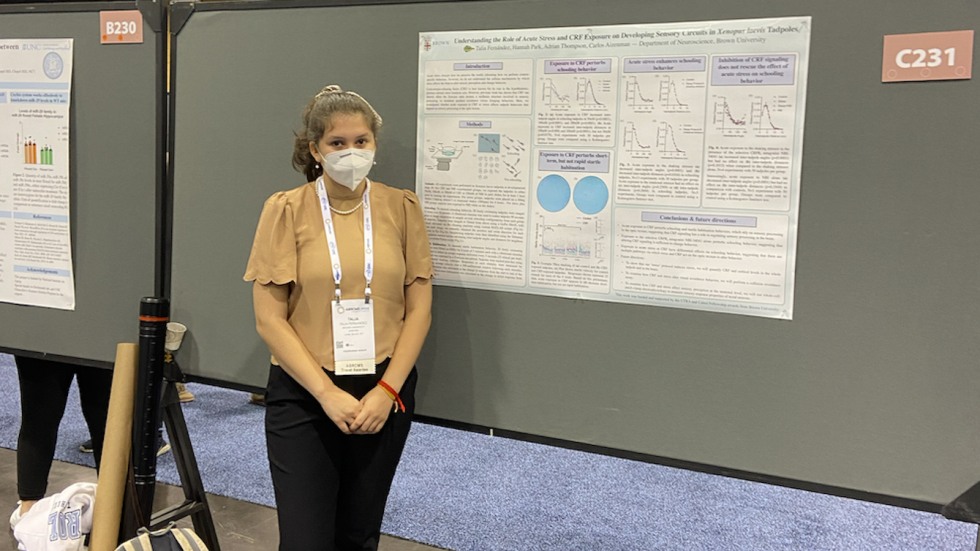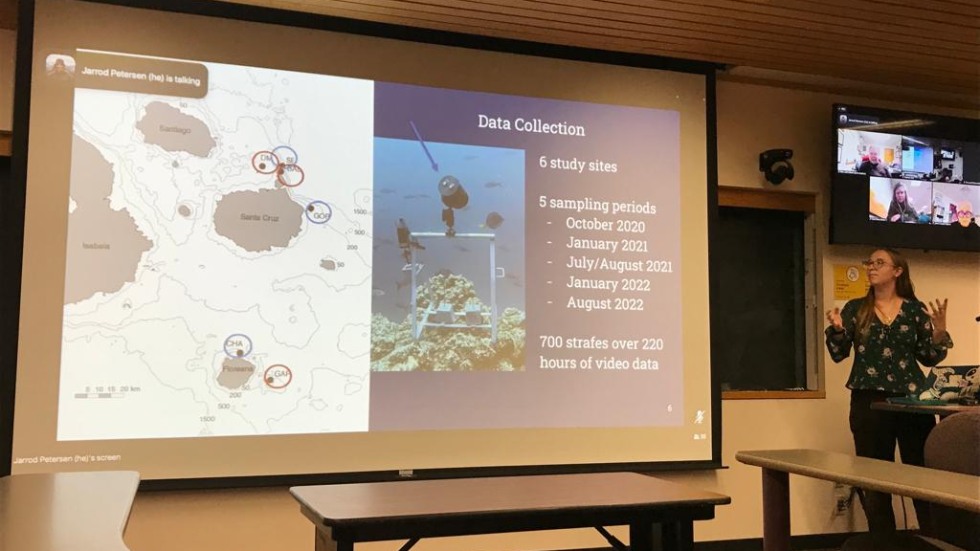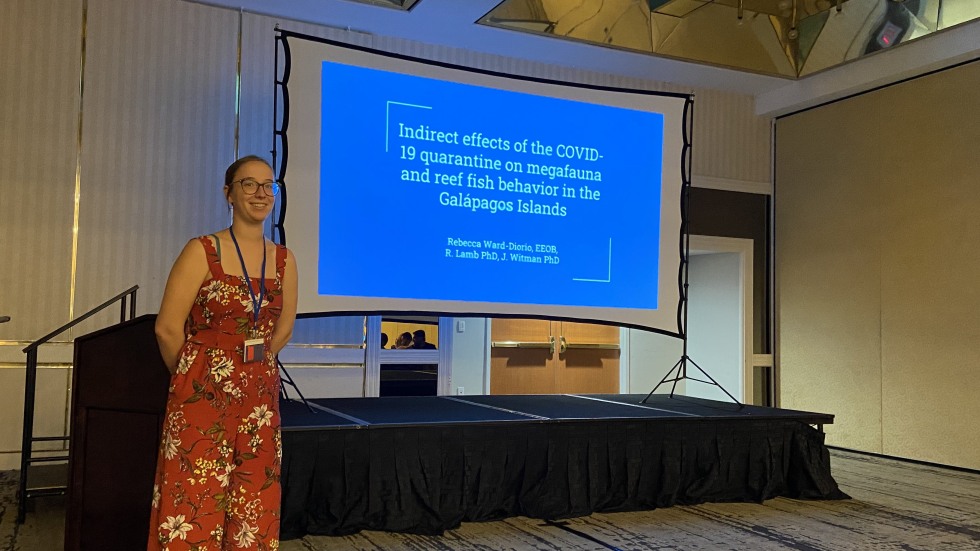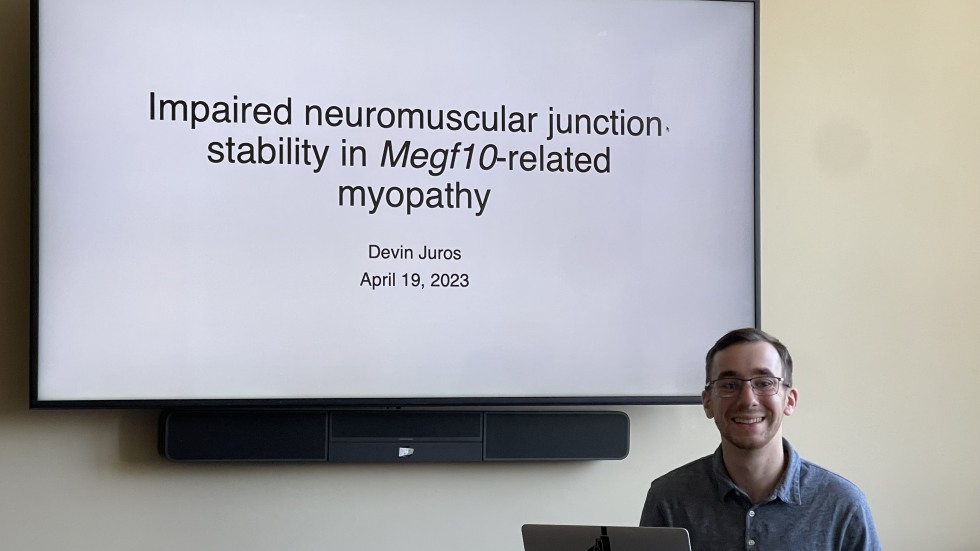 Maria L. Caleel '87 Memorial Fellowship
Caleel Fellowships are funded research opportunities for undergraduates studying in Brown's Biology Program. The Fellowships offer awardees a competitive stipend, plus additional funds for project related expenses and opportunities. The 2023-2024 Fellowships recipients have been selected and announced recently. We look forward to learning their research results next year!